Gest | The neighbourhood
The shores of the Rivière des Prairies are just a stone's throw away."
A lively, but calm, neighbourhood
An ideal location for residents in proximity to schools, playgrounds, green spaces and the Marie-Clarac hospital. The Île-de-la-Visitation nature park, featuring activities for all ages, is only minutes away.
An exceptional view
Breathtaking views of the Rivière des Prairies, the Olympic Stadium and Mount-Royal.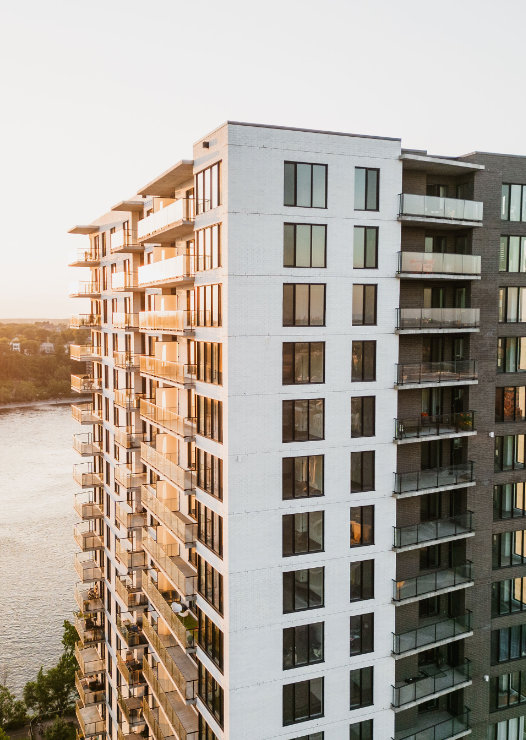 Gest | The neighbourhood
Advantages of the neighbourhood
On the shores of Rivière des Prairies
One-of-a-kind neighbourhood
Set on the shores of Rivière des Prairies, our complex is located in a neighbourhood that is both lively and calm. Parks, bike paths and local businesses make this a fantastic place to live.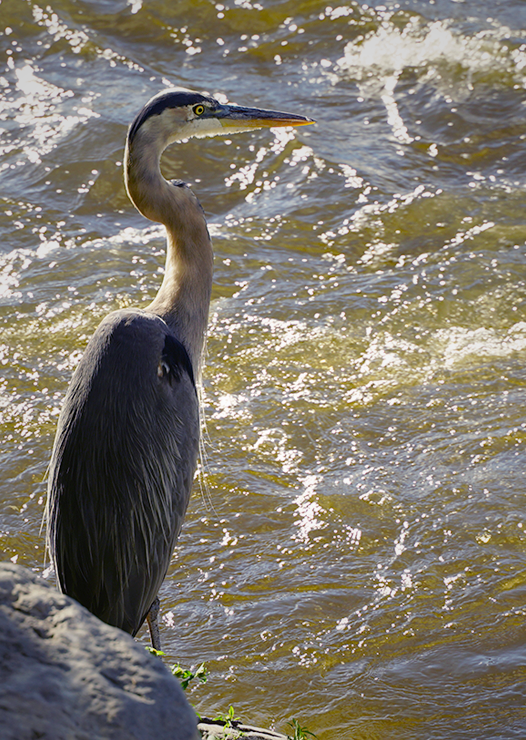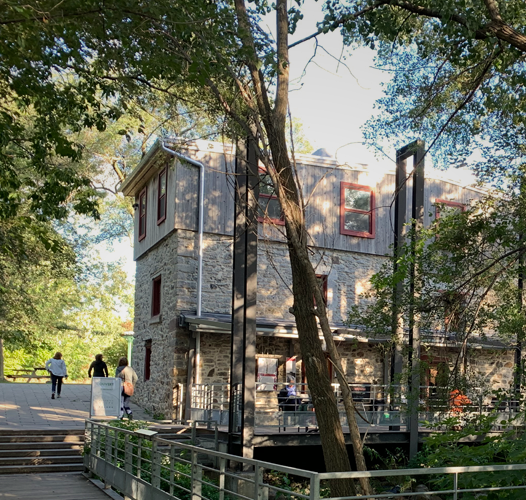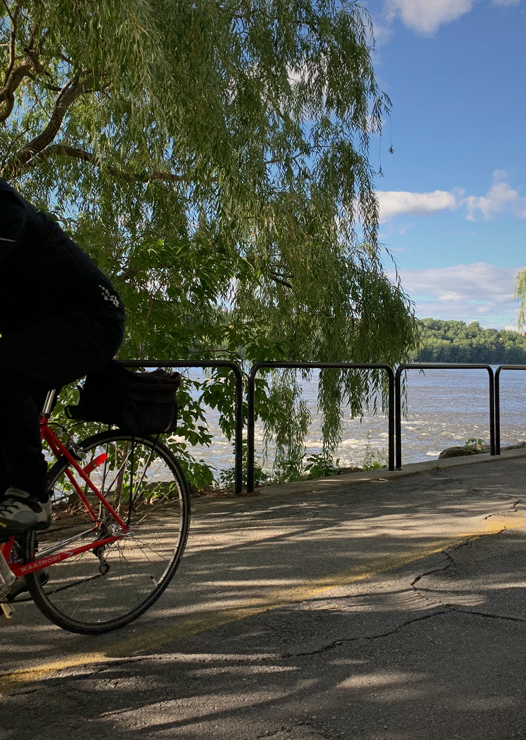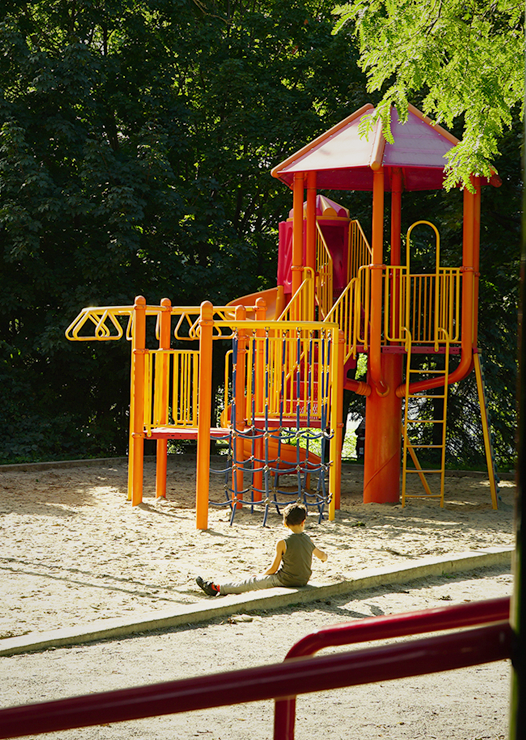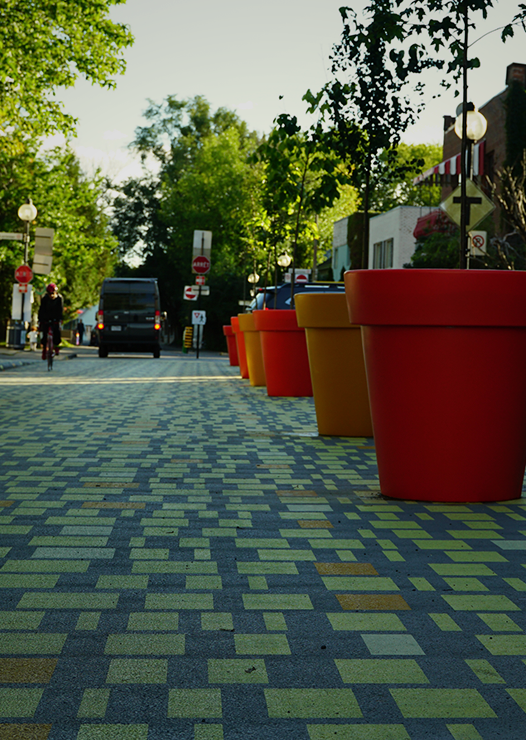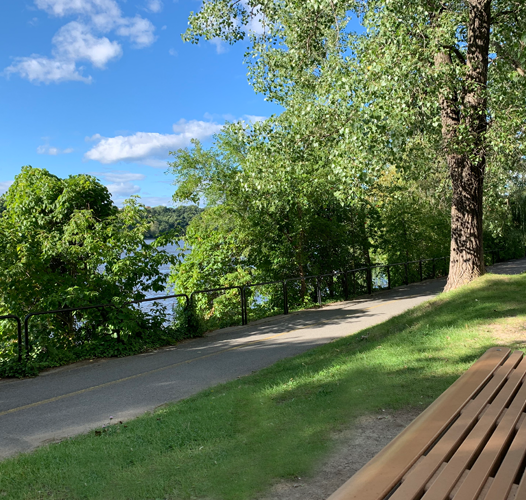 Sign up today to stay up-to-date on what's happening at Gest sur Gouin and get information about the project.